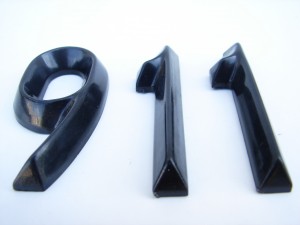 Just fleeing from the police almost never works. This gent had something else in mind. As reported by The Daytona Beach News-Journal:
A man who ran from a traffic stop made phony 9-1-1 calls to try and throw off pursuing deputies and police dogs, an arrest report shows.
Interesting idea, but doomed to fail.
Herbert Foster, 31, of Holly Hill, was charged with making false 9-1-1 calls. He was also charged with a drug offense after cocaine was found on him, resisting an officer without violence and driving with a suspended license. He was released from the Volusia County Branch Jail after posting $4,500 bail, court records show.
You can read more about it here.