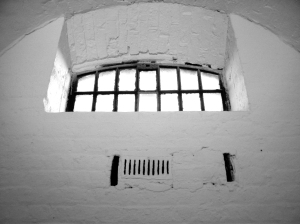 So do you think someone can get jail time for watching a cartoon? Would it make any difference if the cartoons were sexual? Decide for yourself, after reading this from stuff.co.nz:
Ronald Clark downloaded the Japanese anime cartoons three years ago, setting in train events that would see him in court in Auckland and jailed for three months for possessing objectionable material, and sparking debate as to what harm is caused by digitally created pornography.
That's a yes. Perhaps a little background will assist you, perhaps not.