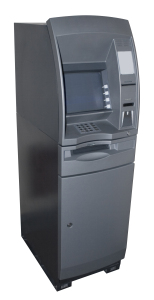 It probably started with something like this: "Hey, I have a great way we can make some easy cash!" As you'll see, it wasn't such a great idea!   As reported by khou.com:
Employees at a Texaco gas station are cleaning up a mess after a failed smash-and-grab left behind a lot of damage.

It happened in the early-morning hours Monday along Beltway 8-North.

Witnesses said two or three men acting as customers came into the store first. A silver pickup then crashed into the business. The suspects then tried to get the store's ATM into the back of the pickup, but they couldn't pick it up.

Houston police were called to the scene, but the suspects were already gone.

There were no injuries reported.
Doh! You should see the mess they left behind – and you can. Just click here.