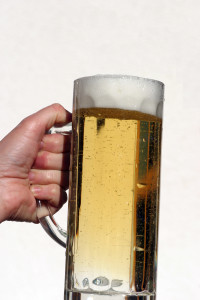 "Hey buddy, I think you've had a few too many. Why don't you let me drive you home?" That didn't go over so well. As reported by The New Hampshire Union Leader:
A Raymond man was arrested early Friday after hitting a friend in the parking lot of the Raymond American Legion with his vehicle and fleeing the scene, police said.

Edward Miller, 56, was charged with driving under the influence of liquor and conduct after an accident, police said.