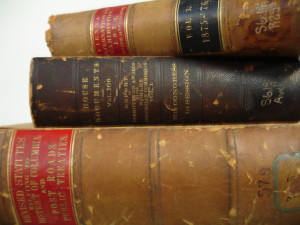 Really, who says lawmakers don't accomplish anything?  Check out this Indiana law:
Chapter 13. State Rifle

IC 1-2-13-1 – "Grouseland Rifle"

Sec. 1. The "Grouseland Rifle" made by Colonel John Small of
Vincennes, Indiana, between 1803 and 1812 is designated the official
rifle of the state of Indiana.
It probably even had bipartisan support!