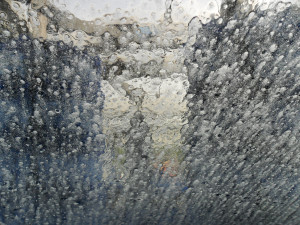 Driving around the fountain in your car- that's hilarious! No, not really. As reported by bt.com:
A cheeky driver thought he'd found a free car wash in the shape of Wakefield's Bullring fountain – until the police noticed the brazen bather and gave chase.

The video shows the moment a motorist is chased by police after he took his car for a wash – in a fountain.