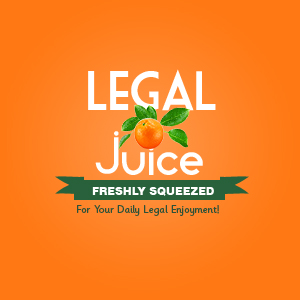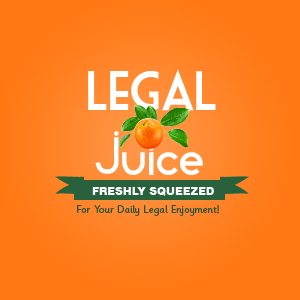 Yeah, like the post office is going to grant access to a post office box to someone other than the person renting the box. Well, there's one woman out there who thinks that should be the case. No doubt she would feel otherwise if someone wanted access to her post office box. As reported at nj.com:
A postal customer who was refused access to someone else's post office box physically assaulted the postal employee who refused her, police said.
Yes, that's certain to engender cooperation.