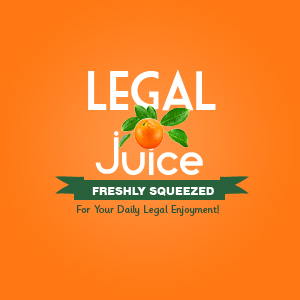 It's a safe bet that nobody will be trick-or-treating at this man's house for a long time. As reported at mynews13.com:
Children trick-or-treating Thursday night in a Deltona neighborhood got a rude surprise when Volusia County deputies said a 63-year-old man answered the door in a robe that exposed his genitals.
Call the cops!
One deputy even said when he was dispatched to the home to investigate, the same thing happened to him.
Yikes. You can read more, and see a photo of the perp, here.