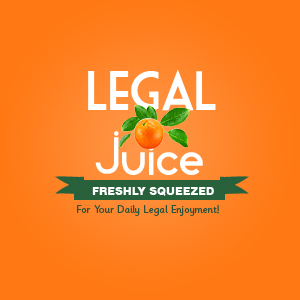 Having looked at strange law-related stories, day after day, for years, there's no denying that a fair number of people are nuts about McDonald's. To The Juice anyway, it remains one of life's unexplained phenomena. Here's yet another example, as reported by clickondetroit.com:
Police in Tennessee say a woman ran over her boyfriend three times after he refused to go to McDonald's with her.

Crystal Greer Brooks, 33, of Kingsport was apparently upset that her boyfriend wanted to eat at a different restaurant, police told the Kingsport Times-News.

Officers were called to West Carters Valley Road shortly after midnight last Wednesday.
What did the police find?
They found Brooks' boyfriend with abrasions to his arms and back.

His clothing "appeared torn, consistent with being dragged on the pavement," the Times-News reported.

He told police Brooks forced him over to the side of the road, then got in his pickup truck and ran him over — three times.
That's just mean. The charges?
Brooks has been charged with aggravated assault.
Wonder how she'll like the food in jail? Here's the source.