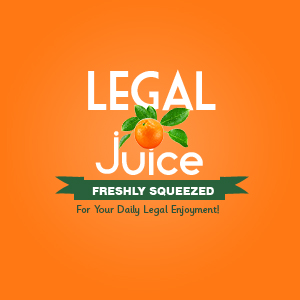 Doing any one of these things and driving is stupid. Doing all three at the same time? Idiotic. As reported by BeeNews.com (Western New York):
An Orchard Park man was charged with DWI after patrol responded to an accident in a Union Road lot.

While speaking to the subject, the officer smelled alcohol, and the man said, "Yeah I hit him. I was eating a chicken wing and texting." His blood alcohol content was .11 percent.
Doh!