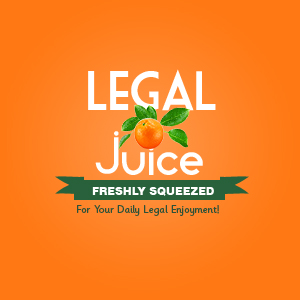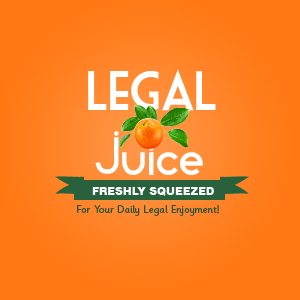 Yeah, like the post office is going to grant access to a post office box to someone other than the person renting the box. Well, there's one woman out there who thinks that should be the case. No doubt she would feel otherwise if someone wanted access to her post office box. As reported at nj.com:
A postal customer who was refused access to someone else's post office box physically assaulted the postal employee who refused her, police said.
Yes, that's certain to engender cooperation.
On Thursday, Gail Montgomery, 47, of Bridgewater, grabbed and pulled the hair of postal employee Linda Zhang at the United States Post Office at 495 North Bridge Street, according to Lt. Timothy Hoey of the Bridgewater Police.

Montgomery physically assaulted Zhang after the employee would not allow Montgomery to access another person's post office box, Hoey said.
This next bit will probably not come as a big shock to you:
After the incident, police found that Montgomery had outstanding warrants in three other jurisdictions, Hoey said.
So what happened to Ms. Montgomery? She found some temporary lodging.
Montgomery was lodged in Somerset County Jail in Somerville in lieu of $2,100 bail, Hoey said.
You'll find the source here.