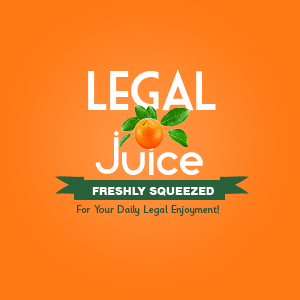 Judges are generally an understanding lot. But there are some things you just can't say to a judge.  Mr. Harry Elias found this out the hard way. As reported by kamloopsnews.ca:
Harry Elias was in a family court proceeding on Monday when he allegedly told provincial court Judge Stella Frame to f-off during a heated family hearing, several people familiar with the matter said.
Allegedly? It was in open court!
Frame then cited Elias for contempt of court and ordered he be held at Kamloops Regional Correctional Centre overnight.
It turns out the timing of the outburst could not have been worse.
Veteran lawyers at the courthouse said they've never seen anyone jailed overnight for contempt of court, but had seen warnings from judges accompanied by a cooling-off period.

The incident came at the end of the day, however, giving no time for Elias to be brought back up after spending time in sheriff's cells in the basement of the courthouse.
No worries though. Mr. Elias has been released, and is now free to drop f-bombs again, although it's safe to say none will be directed at a judge. Here's the source.