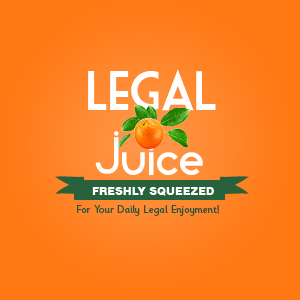 It was hard to decide whether to put this story in the "Uncool" or "Gross" category. The Juice went with "Uncool," though it was a tough call. As reported by The Bastro Enterprise:
A video that went viral on the Internet appeared to show someone in a University of Alabama jacket abusing an unconscious Louisiana State University fan after Alabama beat LSU for the BCS football championship, Jan. 9.
Downing, of Smiths Station, Ala., was later booked on charges of sexual battery and obscenity. He was videotaped Jan. 9 "placing his genitals on an LSU fan's face. The LSU fan appears to be heavily inebriated and practically unconscious," a police statement said.
Here's the source.