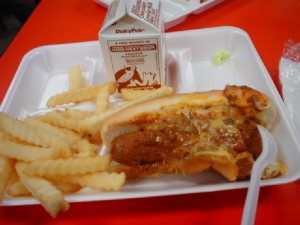 Since the dawn of the school lunch, their have been bullies around to steal lunch money. But this is not your typical lunch money shakedown, and not just because it also involves stealing lunches. No, this case is unusual because of who did the stealing. nbcphildelphia.com reports that …
A New Jersey school bus aide was arrested after she allegedly stole bagged lunches and money from dozens of preschool students.
Now that is pretty damn low.