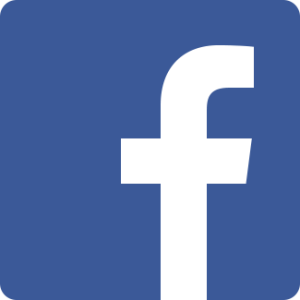 You lose varying amounts of privacy by being on Facebook, but you can lose a lot more. Just ask this gent.  As reported by The Daily News (Galveston County):
Police say a man's Facebook posts led to his arrest for allegedly stealing an SUV valued at $38,000.
Doh!  Exactly what breadcrumbs did they follow, you might wonder?