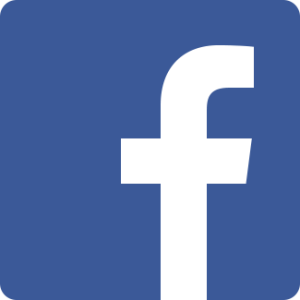 You lose varying amounts of privacy by being on Facebook, but you can lose a lot more. Just ask this gent.  As reported by The Daily News (Galveston County):
Police say a man's Facebook posts led to his arrest for allegedly stealing an SUV valued at $38,000.
Doh!  Exactly what breadcrumbs did they follow, you might wonder?
An employee at Texas Direct Auto in Stafford reported the stolen 2011 Infiniti QX5 on Friday morning, police said.

The employee, who knew the suspect, told officers the man's Facebook posts showed the stolen vehicle's keys, police said. The posts also tagged his location in League City at UTMB Health Specialty Care Center at Victory Lakes in the 2200 block of Gulf Freeway. Officers arrested him at the clinic.
And you thought nobody paid attention to your location!
Christopher Andrew Lee, 29, of Wharton, is charged with unauthorized use of a motor vehicle.

He was being held in Galveston County jail on $60,000 bond.