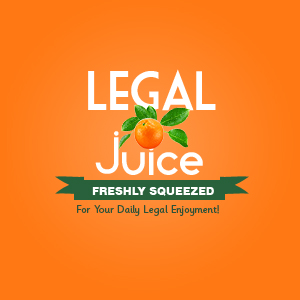 Not to be sexist, but if you don't recognize that quote, you're almost certainly female (or young, or old). Why does The Juice say this? Because it's a classic line from a classic "guy's" movie called … Animal House.    But back to the story at hand, we have a creepy doctor whose medical career may have just gone down the drain. As reported by The Hindustan Times:
According to sources in the PGIMER administration, a junior resident doctor from the general surgery department was found peeping in the bathroom where a woman doctor was taking bath. The woman identified the colleague who was peeping from top of the wall and raised the alarm.

The sources revealed that the incident took place in the resident doctors' hostel located above Kairon Block, where both male and female doctors stay. There are common bathrooms for male and female doctors in the hostel.
So, after college, all that medical school, you're part way through what is probably a grueling residency, and you put it at risk for a peep? To his credit, at least he owned … wait, there's breaking news on this story.
Fearing disciplinary action and police complaint, the sources revealed, the doctor has fled and has not shown up since then.
And this guy is going to be making medical decisions? What's the Hindustani word for "fuhgeddaboutit"? Have no fear, though. The authorities are all over this. Or, are they?
According to sources, the PGIMER administration is trying to keep the matter under wraps. Despite the fact that the matter is of criminal nature, the PGIMER administration has failed to make any police complaint regarding it.

When contacted PGIMER spokesperson Manju Wadwalkar said, "We are looking into the matter."
Yes, a trusted institution. Residents might want to consider an alternative facility.  Here's the source.