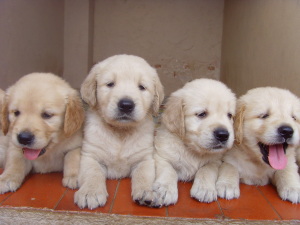 People are always going on about how loyal dogs are. Well, I'll will go with this guy over the loyalest of dogs. Why? Well, as reported by The Colorado Springs Police Department:
On Saturday 03/21/2015 at approximately 0123 hours, Officers were dispatched to the 2100 block of Eddington Way reference an animal complaint. The reporting party advised that he had shot three pit bulls that were attacking his dogs. Officers arrived on scene and found the three pit bulls deceased in the RP's garage. Investigation revealed that the pit bulls entered the garage from the back yard via a dog door and attacked the RP's dog. The RP, who was asleep inside, heard the commotion and went to the garage. He then retrieved a handgun and shot the three pit bulls.
Yes,  your author is also wondering what three pit bulls were doing just roaming around the neighborhood.
(Your author, The Juice, is a personal injury attorney who handles, among other things, dog bite cases, in Maryland, Washington, DC, and Virginia.)