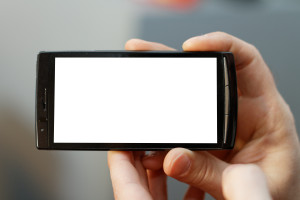 Court after court has held that you can f-bomb the police.  Depending on the situation, it may be totally disrespectful and rude, or it may be justified and appropriate. Regardless, it is constitutionally protected.  Of course, that doesn't mean the police can't charge you, or that a state court can't convict you, but you will eventually be vindicated.
So this gent, Mr. Buehler, was recording a proceeding in court. The judge was not pleased, although it appears Mr. Buehler was legally permitted to record. A kerfuffle ensued, and just when you thought it might be over …  As reported by PINAC (photographyisnotacrime.com):
As [Gonzalez Police Captain Gayle] Autry turned around to return to the courthouse, a sarcastic "have a nice day" was exchanged between the cop and one of Buehler's associates.