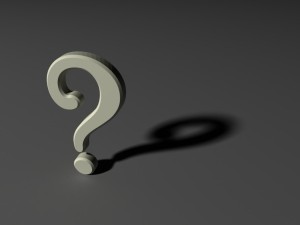 The Juice is a personal injury lawyer, not a criminal lawyer. Nevertheless, it's obvious that you can't steal your own stuff. But you can fake a burglary. The question is, why would you? As reported by The New Hampshire Union Leader:
Police said they responded to the 11 Cranberry Lane home of Theresa Cantella, 25, on Jan. 15 and found her lying at the bottom of a flight of stairs. She said she suffered injuries after interrupting a burglary and was assaulted by an intruder.

Police said in a release that a subsequent investigation did not match evidence at the scene with Cantella's original statement.
Uh-oh.
During a follow up interview at the Brookline police station, "Cantella confessed she fabricated the story, caused injury to herself and staged the scene at her residence to make it appear as if she walked in on a burglary in progress," the release said.
Okay. Why would you do that?
She did not give a reason why she fabricated the story, police said.  She was charged with making a false report and is scheduled to appear Feb. 4 in Milford Circuit Court.
Here's the source, with Ms. Cantella's mug shot.