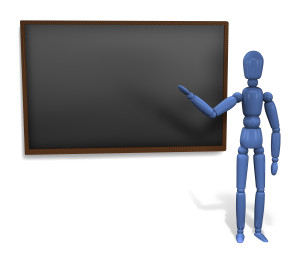 The Juice's middle school teachers were so boring. Such was not the case for a Houston middle schooler. As reported by The Houston Chronicle:
A 42-year-old Aldine middle school teacher who allegedly performed a lap dance for a student on his birthday has been charged with a felony.

Felicia A. Smith, of Spring, is charged with improper relationship with a student, according to a criminal compliant filed in the case.

According to the documents, a Stovall Middle School student told investigators Smith danced for him Feb. 26 in his classroom in front of other students.

He said she placed a chair next to her desk and other students yelled for him to sit down in it. Music began playing and Smith began performing a "full contact lap dance," according to court records.

The student told investigators Smith sat down in his lap, moved back and forth and touched him all over his body. Toward the end of the dance, according to the documents, the boy said Smith got on her knees and placed her head between his legs.
Happy birthday! You can read a little more, and see a photo of the teach, here.