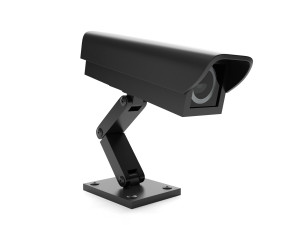 Everyone knows that, with each passing day, more surveillance cameras go up pretty much all over the place. One would think police officers are well aware of this since they often use surveillance footage in their investigations. One would appear to be wrong, at least as far as this officer goes. As reported by abc7.com:
It was an NYPD raid to crack down on the illegal selling of untaxed cigarettes, but the manager of a Brooklyn deli says the day after police raided his store, he discovered that he had been robbed.

Now, he's accusing one of the detectives, and he has surveillance video as proof.