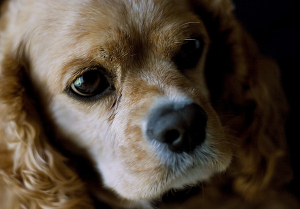 Although The Juice has represented dog bite victims, he still likes the rest of the critters. So he was not pleased to read about the behavior of these would-be robbers in The Journal Gazette (Fort Wayne, Indiana).
Two men armed with a gun attempted a robbery in a home in the 200 block of Esmond Street shortly after noon Tuesday, Fort Wayne police said.

The victims told police that two men knocked on the door asking for a 17-year-old who lived in the home.
Great plan so far. It gets better.
When they were told the person they were looking for wasn't home, they pushed inside, pointed a gun to the resident's head and demanded money, police said.

When the man told the suspects he did not have any money, police said, they threatened to shoot his dog. Police said two other people inside the home who heard the commotion also had the gun pointed at their heads while the suspects demanded money.
So much for Plans A, B, C and D.  Apparently there was no Plan E.
When everyone continued to tell the suspects they didn't have any money, the men left, police said.
Well, that went well, at least for the victims – although they were undoubtedly terrified. So did the cops catch the perps?
Shortly after, two men with guns were seen in the 3000 block of South Clinton Street, which is near the home on Esmond Street, police said. Officers were not able to locate the suspects.
Nuts. Here's the source.