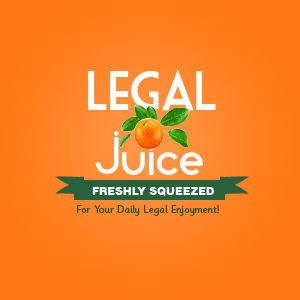 Dude could have earned $100 many times over with all the effort he put into trying to collect $100 he claims a woman owes him. As reported at www.phillyburbs.com:
A Falls man is accused of sending a woman 75 text messages threatening to set her house on fire, bomb her house and harm the woman's special needs child if she didn't pay off a $100 debt.
Say what? Let's break it down.