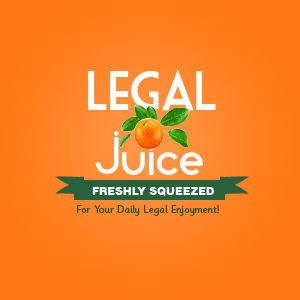 Dude could have earned $100 many times over with all the effort he put into trying to collect $100 he claims a woman owes him. As reported at www.phillyburbs.com:
A Falls man is accused of sending a woman 75 text messages threatening to set her house on fire, bomb her house and harm the woman's special needs child if she didn't pay off a $100 debt.
Say what? Let's break it down.
Edward Mellor, 40, at first was charged with disorderly conduct following a confrontation at the woman's house on West Bridge Street in Morrisville Friday night. That's when he allegedly punched and kicked open the woman's front door, then fought with one of her friends.
Still, he didn't stop texting or calling her, police said.
Done? Nope.
He even posted a Facebook message saying that Morrisville police let him go Friday night and "there isn't anything they can do," according to the affidavit.
Mellor told the woman he would "put her in a grave" and get his "biker buddies" to "get her," according to a probable cause affidavit.
And it appeared – to Mr. Mellor – that it worked.
The woman called police and then sent Mellor a text message with a photo of a $100 bill and told him to come get his money. Mellor responded saying he'd be right over and wanted no cops, police said.
Right, no cops. Uh-huh.
But police in an unmarked car were waiting outside the woman's home and took Mellor into custody when he arrived.
Doh!
Mellor now faces charges of terroristic threats, harassment and disorderly conduct. He was arraigned Saturday before Warminster District Judge Daniel Finello Jr. and sent to Bucks County prison in lieu of 10 percent of $100,000 bail.