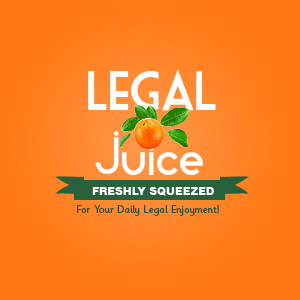 Yes, there is such a thing. Just ask this young man. As reported by The Arab Times:
A GCC youth, who is the son of a diplomat, has been released after being arrested for the third time for driving without a drivers' license, reports Al-Watan Arabic daily. According to security sources, the youth was arrested three times but was released without receiving penalty, as he is the son of a diplomat and holds a diplomatic passport. Securitymen have submitted a report in this regard to the senior officials.
Now that's a handy document for a little miscreant.