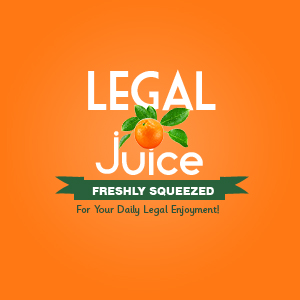 The dumb part? Getting so drunk that he passed out. The lucky part? That he passed out on train tracks. Yes, that is the "lucky" part because this youngster crashed in between the tracks. So when the train ran over him, per The Des Moines Register:
Two railroad engineers for Iowa Interstate Railroad said they saw 17-year-old Christian Latshaw on the railroad tracks as they were moving east and crossing a Des Moines River bridge to East First Street south of Court Avenue about 10:45 p.m., according to a Des Moines police report.
When the engineers, David Good Jr. and John Knutson, realized a person was in front of the train, they applied the emergency brake, but the engine and first car still went over the top of Latshaw before the train stopped.
Latshaw told officers he had been drinking at the 80/35 Music Festival, about a mile away, then blacked out and woke up on the tracks.
Officers said Latshaw had bloodshot, watery eyes and smelled of alcohol. He was taken to Mercy Medical Center for treatment of two lacerations on the back of his head and a bruise on his right thigh.
The charges?
Latshaw was arrested and received a delayed referral to juvenile court on trespassing and public intoxication charges, according to the police report.