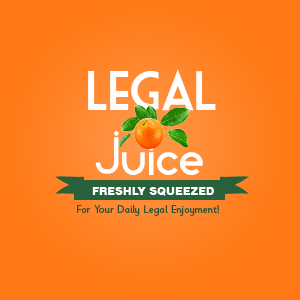 First of all, is The Juice the only one who didn't know some Walmarts are open 24 hours? Maybe if they had more "associates" working, things like this wouldn't happen. Per The Belleville News-Democrat (Illinois):
According to police reports, two men walked into the [Wal-Mart store in Collinsville] at about 3:20 a.m. They each grabbed a TV and walked out of the store without paying. They got into a car where another man was waiting and fled the scene. The vehicle was described as a blue 1986 Chevrolet station wagon with license plate number R309361.
It's probably a stolen car, right? Well, maybe not …
The description of the suspects' vehicle matches a car that police said was used in a similar robbery May 6 at the Best Buy electronics store in Fairview Heights.
The men are still at large, though probably not for long. Here's the source.