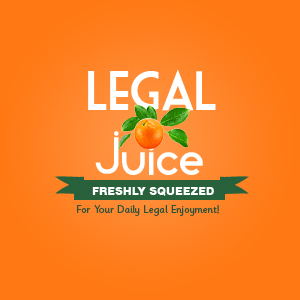 This Florida woman has never been luckier. Actually, her estranged husband was lucky too. What is The Juice talking about? Check this out, from the Hillsborough County [Florida] Sheriff's Office:
On May 19, 2013 at approximately 1:27 a.m., the defendant, Julio Villanueva-Vasquez used a tool to puncture the tires of a friend who was visiting the defendant's estranged wife. The defendant then went to the main entry of the residence and used a tool to attempt to pry the door open. The victim heard strange noises at the door and observed the defendant through the window crouched down. The victim opened the door to take a picture as proof of the defendant being there. The defendant rushed in uninvited.
Here's where the luck comes in.
The defendant and the victim engaged in a physical struggle before the defendant pulled a semi-auto handgun from his waist area. He then pulled the trigger after pointing the gun at the victim's chest. The gun did not fire so he racked the slide twice and fired twice more, but the gun malfunctioned. The defendant fled on foot.
Three misfires? That's some serious luck.
The victim sustained a small laceration to the face. She positively identified Villanueva-Vasquez as her attacker. A domestic violence injunction was in effect against the defendant. He was located at his residence and arrested without incident.
You'll find the source, including a mug shot, here.