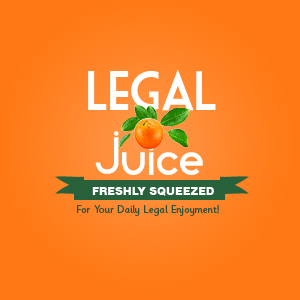 A convenience store clerk in Florida might as well have said "Hey fellas, want some money? Help yourself!" Here's how it went down, as reported by www.wpbf.com:
Boynton Beach police said two men entered the store [the aptly-named E-Z Market] and found the clerk asleep in the back.
Police said one of the men took between $300 and $400 from the register while the other man kept watch to make sure the clerk didn't wake up.
Both men then rode off on a bicycle, police said.
Fellow cyclists? Dagnabbit. Please, don't hold this against The Juice and the ever-increasing number of cyclists out there.