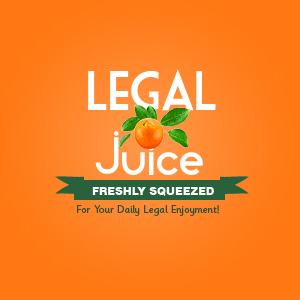 It's so nice when family and friends get together and just hang out, maybe have a cocktail, right? Before you say yes, remember that there are many kinds of cocktails … Per khou.com:
HFD arson Investigators said the incident started as an argument between [Darius] Owens [26] and a family member during a gathering in the apartment.
Uh oh.
Authorities said Owens, who is related to the apartment's tenant, left for a while but then returned with a lit Molotov cocktail. Witnesses said he tossed the cocktail into the apartment, which still had three or four people inside.
Yup, that kind of cocktail.
HFD firefighters were called to a complex on Hayes Road at Westheimer Road shortly before midnight Thursday. Several units were already on fire when they got there, but crews managed to put out the blaze before it spread to all 16 units in the building.
Five apartments were destroyed, and a firefighter sustained minor injuries to his hand, but there were no other reports of serious injuries.
What about Mr. Owens?
Bystanders later caught the suspect as he tried to jump a fence, witnesses said. A neighbor told KHOU 11 that residents helped hold Owens down until police arrived.
As firefighters put out the flames, police were busy taking Owens into custody. He was captured on video laughing as he was placed in the back of a patrol car.
You'll find the source here, including a picture of Mr. Owens smiling.