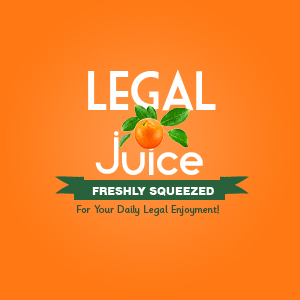 After reading this post, you will agree that no man will EVER mess with this woman. Hell, no man will even get within grabbing distance of her. Warning to male Juice readers: you may feel this man's pain. As reported by wbtv.com:
Police in Shelby [North Carolina] say they arrested a woman over the weekend after she squeezed a man's testicles out of his scrotum.
Joyce Maxine Gregory, 35, is charged with malicious castration and assault inflicting serious bodily injury, according to Shelby Police Chief Jeff Ledford.