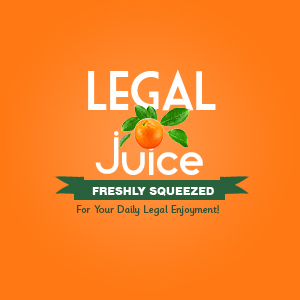 Here's a question for all you criminals out there, and anyone else with a modicum of common sense, or anyone who has ever watched TV (so, basically everyone): If you're committing a crime, what's a good way to hide your identity? You will never guess the method employed by these three fellas. As reported by brooklynpaper.com, in the 68th Precinct (Bay Ridge—Dyker Heights):
Three thugs holding their hands over their faces jumped a woman on 63rd Street on Sept. 24, police state.
Your hands? First of all, your hands? Second, that leaves you with just 3 hands total to commit the crime. Third, doesn't that make it hard to see what you're doing? Brilliant!
The victim reported she was walking between Eighth and Ninth avenues at 12:30 am when a silver minivan pulled up alongside her. The trio of fiends jumped out, hiding their identities behind their palms.

The threesome threw the woman to the ground, and took her iPhone and $1,000 in cash. The crooks dropped the money a few feet away, but held onto the phone.
Yeah, who needs cash any way. You got an iPhone! Go figure, because The Juice can't.