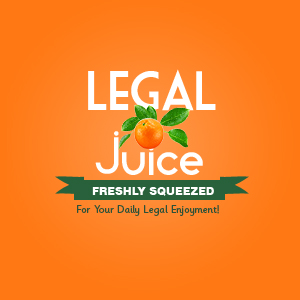 Believe me, The Juice is all for a dad spending as much time as possible with his son. Perhaps that needs a little qualification. That time should not include committing burglary together, while intoxicated! Doh! Check out this story, as reported by whnt.com:
A father and son are in the DeKalb County Jail, facing burglary and other charges. Authorities say one of them fell asleep on the botched job.
According to reports, 37-year-old Christopher Wright and his son, 19-year-old Caleb Wright, broke into a woman's home in the Cartersville community overnight Sunday. Authorities say the two were apparently intoxicated and stole several items from the home.
Could one of those "other charges" be providing alcohol to an underage individual? So, how were they caught?
The sheriff's office reports the men decided to hide when the woman woke up. The woman found the younger Wright, Caleb, passed out beneath the bed of her invalid husband.
She called police and a neighbor. It turns out the neighbor was Caleb Wright's grandfather.
Authorities say the grandfather removed his grandson from the home and later turned him over to officers. The father, Christopher Wright, was also later taken into custody.
All in all, not a banner day for the Wright family.