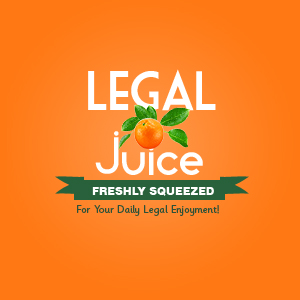 Exactly how did this burglar get busted by a cucumber? Here's how, as reported by The Hull Daily Mail:
A dozy burglar was caught by police after having a bite out of a cucumber.
Got it yet?
Billy Donnelly, from Bransholme, Hull was caught after leaving DNA at the scene on a cucumber he had taken a bite from.
Doh! Curse you DNA! Even the Judge noted the unusual nature of this case.
The honorary Recorder of Hull and the East Riding, Judge Michael Mettyear, declared in disbelief: "He was caught by a cucumber."
You can read a lot more about the case and see Mr. Donnelly's mug shot here.