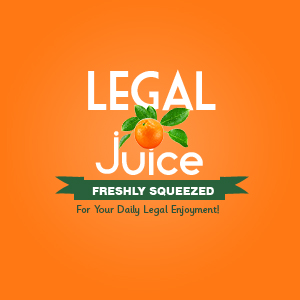 Apparently this gent was a real peach on the flight. But that was nothing compared to his antics as he departed the plane.  As reported by The Manchester Evening News:
A drunken jet passenger was tasered by police after stripping naked on the airpot tarmac – and challenging the captain to a fight.

The 52-year-old man, who had arrived in Manchester on an easyJet flight from Malta, also urinated up the side of the Terminal One building.
Yikes!
Video taken of the amazing incident shows the burly, bald man removing his clothes on the runway apron and posturing at the captain – before receiving a slap across the face from his female companion.
You can read more (a fair amount) and see photos and video here.