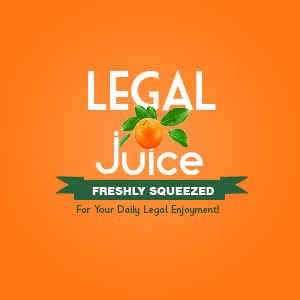 You do know that when you fire a bullet in the air, it will land somewhere, right? One man in particular is keenly aware of this. As reported by the Pinellas County (Florida) Sheriff's Office:
According to reports, [Richard John] Smeraldo, his wife and friends were watching the fireworks display near the Safety Harbor Spa and Marina when something struck him in the face. He told deputies that he first thought he had been struck by a rock. But one of his friends found a bullet on the blanket next to her – and then Smeraldo realized he had been struck by the bullet.
Yikes.
Smeraldo was transported by ambulance to Mease Countryside Hospital. There deputies learned that the bullet evidently went through the bill of Smeraldo's cap, into the bridge of his nose – out his right nostril, through the upper portion of his bottom lip and exited though his lower chin.
The bullet then struck a metal medallion Smeraldo was wearing on a chain around his neck – then bounced off the back of his friend and onto the blanket.
Smeraldo's injuries required stitches and he was released from the hospital after treatment.
Freaky. And the shooter?
Deputies launched a search and investigation in an area just south-southwest of the Safety Harbor Marina. No arrests have been made as yet. The investigation continues.