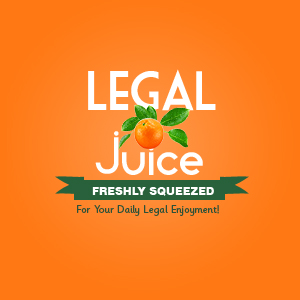 A Mississippi state legislator wasted little time in between talking about the crime problem in Jackson to becoming part of it. As reported by wapt.com:
Hours after state Sen. John Horhn hosted a meeting addressing crime problems in Jackson, he was arrested on a DUI charge, police confirmed.

Horhn had called a meeting at the State Capitol earlier in the evening and heard from Jackson residents about crime.