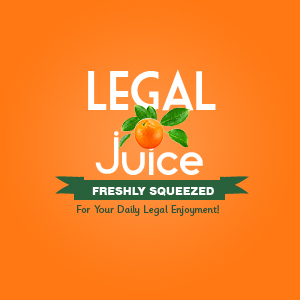 Hey, younger drivers are going to make mistakes, especially after they've had something to drink. Here's the latest installment of "Yikes" as reported by The Hamilton Spectator (Ontario):
A Burlington teen faces careless driving charges after crashing into a home. Halton police say 'miraculously' no one was injured when the 19-year-old left the roadway at 10 p.m. Wednesday night.
You've got to see the pictures. (Click here.)
The novice driver in a Ford Taurus and a male passenger left the west side of the roadway before crossing the front lawns of two homes. The car struck the front of a house with such impact police say the vehicle's entire front end was lodged inside.
Think the homeowner was pissed?
"I ran right to the guy (driver) and started yelling at him," homeowner Kathy Thring told the Burlington Post. "He kept telling me he was sorry. I told him he could have hurt someone." Thring, her husband Darrin, and two daughters, Taylor, 13, and Sutherlin, 10, were home at the time.
The car remained in the house Thursday morning. Police say main support systems of the home looked to be significantly compromised.
The charges?
Mitchell Bolduc, 19 is charged with careless driving and having a blood alcohol concentration above zero. The accused is a novice driver which under the Highway Traffic Act of Ontario, restricts drivers from having any alcohol at all.
Here's the source.