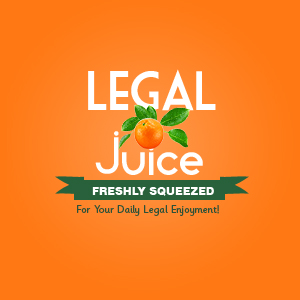 Unless there is something the reporter is holding back (or didn't bother to find out), this lawyer did one helluva job for his client. What did he do? Read this, as reported by www.reviewonline (East Liverpool, Ohio):
Jason Cope, 38, Silliman Street, pleaded guilty to OVI second offense, attempting to use deception to obtain dangerous drugs and falsification. Additionally he stipulated to a probation violation charge.
Do you know how much jail time he got for these four offenses? Zippy. Squadoosh. Nada. He had already been …
… sentenced in Columbiana County Common Pleas Court to six months in prison on Monday for a felony receiving stolen property charge …
As for the four offenses mentioned above?
Judge Mark Frost sentenced Cope to 120 days in jail for the probation violation and 180 days in jail for each of the other three charges, but allowed Cope to serve them concurrently to his prison charge. He was granted credit for 16 days already served.

Additionally, Frost suspended Cope's license for two years and fined him $1,175.
You can read more – but nothing that will explain this head-scratcher – here.