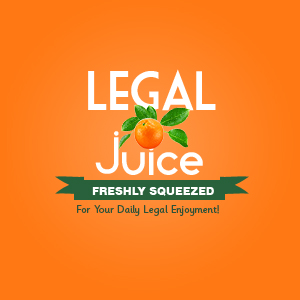 It's not too hard to figure out who the owner of this vehicle roots for. It's a little harder to figure out why someone who came across this plate decided to take it to another level. As reported in The Washington Post:
The above license plate was tweeted to Dan yesterday by an eagle-eyed reader who took exception to its meaning. While there are many possible explanations for what the "F" stands for, the Cowboys sticker on the car indicates that the real answer is one I can't write here.

The person who tweeted the photo also copied the Virginia Department of Motor Vehicles' Twitter feed. The DMV is on top of its social media, and has vowed to look into it.
The Juice has posted numerous stories on license plates and the license plate police. Just use the search box to the right to find more. (Search "license plate".)