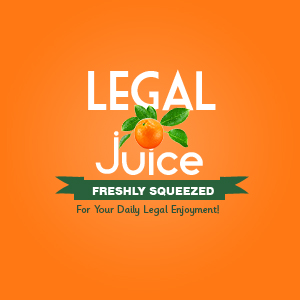 If you have ever been lucky enough to fly first class, maybe you'll have some understanding of what this man did… As reported by The Highline Times (Washington State):
A man sits in King County jail after he allegedly bolted through a security checkpoint at Sea-Tac Airport and onto an empty plane. The suspect did not have a plane ticket when he ran through the TSA passenger screening area. The man reportedly made it to Gate D10 and is accused of going through emergency exit doors and onto an airport ramp. He then climbed the stairs to the jetway, broke safety glass on a security door, made it on to an empty American Airlines plane and belted himself in a first class seat. Officers entered the plane and were able to take the suspect into custody after a short struggle. The man, in his late 20's, was likely under the influence of drugs. A judge set bail at $100,000.
First, what the hell kind of security is that? A guy who is completely wasted makes it through the TSA screening, gets all the way to Gate D10 (you know that's not close), and then makes it onto a plane? And $100,000 bail seems a little excessive. He hardly sounds like a flight risk (get it?).