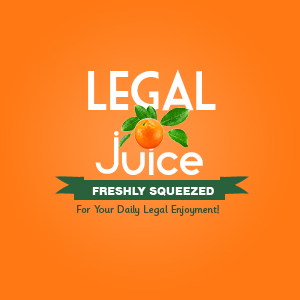 And this thief thought she had the perfect hiding place. Well, as it turned out, not so much. As reported by wdrb.com (Louisville, Kentucky)
Demonica Allen was arrested after police say she stole money while working at a stand during a University of Louisville game.

Police uncovered $166 from Allen after she was arrested.

The money was concealed in Allen's private area. Police say Allen hid the money in her private area so that officers would not find be able retrieve it.
Just goes to show you that, regardless of the planning that goes into it, there is no such thing as the "perfect crime" … Here's the source, including a mug shot.