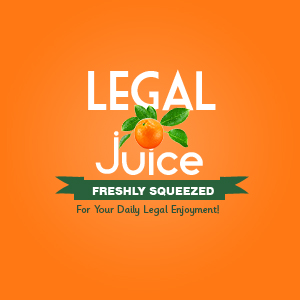 What, you think just because it's Niceville that they won't call the cops? As reported by the Northwest Florida Daily News:
Niceville Police officers were summoned to Tisa's Lounge on John Sims Parkway, where an employee said he'd told a 25-year-old Ohio man to leave several times. The man refused and was still in the lounge when officers arrived.

They told him to leave but the man refused, saying "I wouldn't have to leave in Ohio." Officers pointed out Florida law differs from Ohio law, but he still refused to leave, saying, "I don't believe you."
Really? Let's see if you believe me now.
He was asked one more time to leave when he reached out his arms and said, "Arrest me, I will (expletive deleted) be out tomorrow." He was charged with trespassing and has a Nov. 26 plea date.
Think he'll dare the judge to sentence him? Maybe he'll say "I wouldn't get any jail time in Ohio." Here's the source.