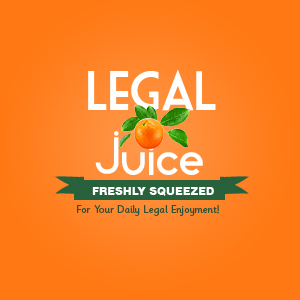 Please, please, please just tell The Juice you did not fall for the oldest trick in the book – the "key swap." Okay, so The Juice had never heard of the "key swap" either. As reported by tcpalm.com:
It sounds like a Hollywood heist. Thieves stole a $55,000 vehicle from the Arrigo Dodge dealership Wednesday afternoon without breaking a sweat or a window.
Maybe Hollywood, Florida, but pretty smooth nonetheless.
Investigators said it happened while an employee was showing a black 2012 Jeep SRT8. The thief took a look inside, started it, and as he was getting out, swapped the keys for an identical pair. The next few moments were all captured on camera.

The male thieves get into the Jeep and drive right off the lot undetected minutes after the salesman had just showed it.
So they just swapped a dummy key for the real one, and then hit the road soon thereafter. As for their current whereabouts? Unknown.  You can read more, and see a video of the story, here.