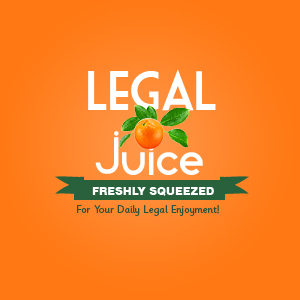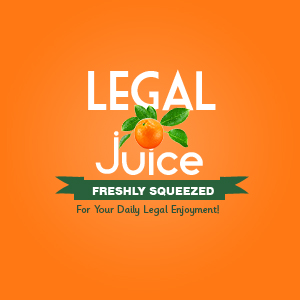 You will not believe the lengths this gent went to just to get a discount on some donuts, not that asking them for free would have changed the story very much. As reported by www.mysuncoast.com:
Deputies say 48-year-old Charles "Chuck" Barry went to the drive-thru of a Trinity Dunkin' Donuts last week, and after identifying himself as law enforcement, asked for a discount on his order of donuts.
Why certainly officer! No?
When the clerk refused to give him the discount, Barry allegedly held up a gun — still in its holster — and said, "See, I'm a cop!" The witness told investigators Barry never pointed the gun at him or took it out of its holster.
Yeah, still not buying it. Undeterred …
The next day he went through the drive-thru again and the manager took down his license plate tag.
Really? Again?
On November 12, surveillance was set up at Dunkin Donuts and a Deputy with the Pasco Sheriff's Office observed Barry driving away from the business. A traffic stop was conducted and while speaking with Barry the deputy observed he had a law enforcement badge in his wallet. He was also carrying a .38 caliber revolver in his front pocket. He was positively identified by store personnel and arrested on above mentioned charges [False Impersonation of a law Enforcement Officer and Improper Exhibition of a Firearm.]
You'll find the source, which includes a video and a mug shot, here.