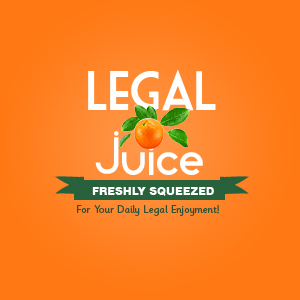 Let's just say this lady does not take criticism well, especially when she's behind the wheel. What did she do when her husband took exception to her driving? As reported by The Argus Leader (South Dakota):
A Sioux Falls woman tried to run down her husband with a Chrysler New Yorker Thursday night for questioning her driving skills, police say.
Shazam! You might be wondering about the logistics of running someone down for "backseat" driving. The Juice will explain.
The officer had responded to a report of a dispute in the street near the intersection of West 29th Street and South Lake Avenue, where neighbors reported that a man had been hit with a vehicle after arguing with the driver.
Iron Heart sped away quickly when the officer tried to pull her over near 33rd Street and West Avenue, Clemens said, and the pursuit ended due to high speeds near 33rd and Willow Avenue.
The officer returned to the scene of the dispute and spoke with Iron Heart's husband, who told him he'd upset her when he complained about her erratic driving and demanded to get out of the car. She apparently followed him with the car when he got out, and he later told the officer he'd "bounced" off the hood at one point during the ensuing argument.
Lady, are you high? Well …
Police caught 37-year-old Crystal Lee Iron Heart at the Arena Motel at around 8 p.m. … Iron Hawk was charged with DUI, aggravated assault and aggravated eluding. She also was charged with one count of hit-and-run for allegedly tagging a parked car at 33rd and West.
[HT to a lawyer-source who prefers to remain anonymous. Can you blame him?]