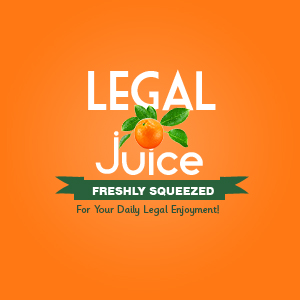 If you went to law school, you probably read the title of the post and thought, hmm, that sounds like a question on a law school exam. If you're a normal person, you probably thought "finders, keepers." So, who gets the money? As reported by azcentral.com:
An Arizona court says a man's heirs are entitled to $500,000 cash that was found in the walls of his former home years after he died.
The Court of Appeals ruling Thursday upholds a judge's decision that the money, stashed in ammunition cans inside the walls, belongs to Robert Spann's estate.