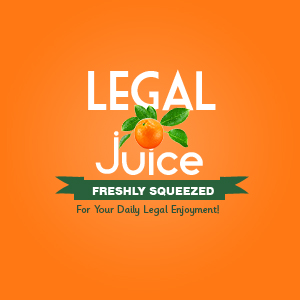 Now this is one dad you would think would espouse the idea of letting a kid fight his own battles.  If he does subscribe to that, he's flexible, based on how his kid is doing! As reported by wkmb (Orlando, Florida):
New video released shows a father encouraging his son to fight another teen, then joining in on the fight when his son starts to lose, police said.

The video was obtained by Satellite Beach police after it was shot by teens who witnessed the Nov. 22 fight of SR-A1A.