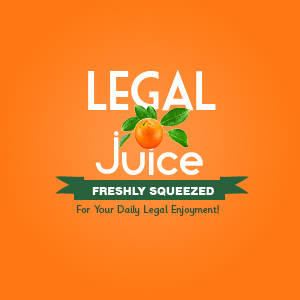 It's not uncommon for arrestees to give the police someone else's name. It is uncommon for someone to try to pin a rap on his brother.  As reported by North Country Now (Potsdam, NY):
A Hannawa Falls man was jailed for felony driving while intoxicated and forgery following a traffic stop Nov. 30 on State Highway 56 in which he claimed to be his brother, Jason Capone, according to St. Lawrence County sheriff's deputies.

Aaron Capone, 36, was charged with aggravated DWI, aggravated unlicensed operation, second-degree forgery, first-degree offering a false instrument, and second-degree criminal impersonation, officers said.
Capone? A. Capone? This hardly seems fair. Nevertheless, it hardly excuses his conduct, both to the public, and his brother (unless there's some history we don't know about).
Officers allege that Aaron gave false information about his identity and signed several documents in Jason's name. Deputies had reported Saturday that Jason Capone was arrested on the aggravated DWI charge and inadequate plate lights violation.
How drunk was he (allegedly)?
Aaron reportedly had a blood alcohol content of .24 percent, three times the legal limit of .08 percent. His license was suspended and he had a prior DWI conviction within the last 10 years, deputies said.
That there's plastered.
He was arraigned in Pierrepont Town Court and sent to the St. Lawrence County Correctional Facility in $10,000 cash or $20,000 bond, deputies said.
Here's the source.