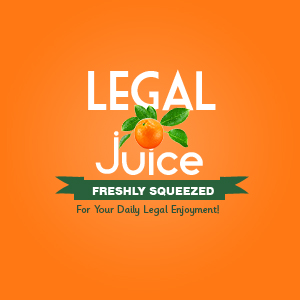 Now this is one dad you would think would espouse the idea of letting a kid fight his own battles.  If he does subscribe to that, he's flexible, based on how his kid is doing! As reported by wkmb (Orlando, Florida):
New video released shows a father encouraging his son to fight another teen, then joining in on the fight when his son starts to lose, police said.

The video was obtained by Satellite Beach police after it was shot by teens who witnessed the Nov. 22 fight of SR-A1A.

Police arrested Carl Nicks, 51, for child abuse and contributing to the delinquency of a minor after the cell phone video shows him landing several punches on the teen.
Nice parenting.
On the video, spectators are heard shouting and egging on the fight between the two teen boys.

Police said Nicks was among the people encouraging the boys to fight. The video shows Nicks grab the teen by the back off his shirt after his son is seen grappling on the ground and being defeated in the fight. The video also shows the father grabbing the other child by the throat and punching the teen at least twice.

Others are heard on the video shouting at Nicks, "It's not your fight" before he is seen being pulled away by a woman.

Police characterized the initial fight between the teens as 'consensual,' but other parents said the entire ordeal bothers them.

"He shouldn't encourage them to fight and he shouldn't have jumped in," said Joe Pallante, who had not heard about the fight. "There's not an excuse. If his son was getting beat up, he could have grabbed his son and pulled him out of there and got out of there."
You'll find the source, and the video, here.